NEW LINE EMOTION XT Flower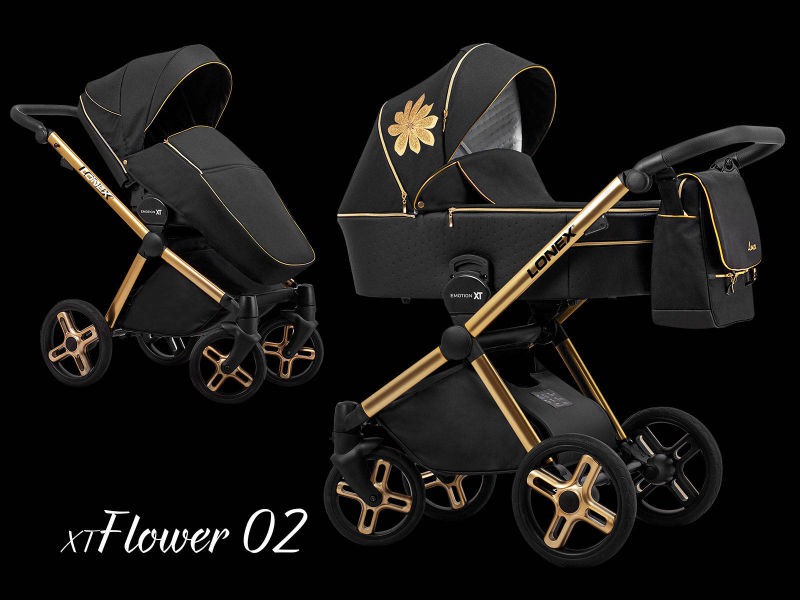 NEW LINE EMOTION XT Print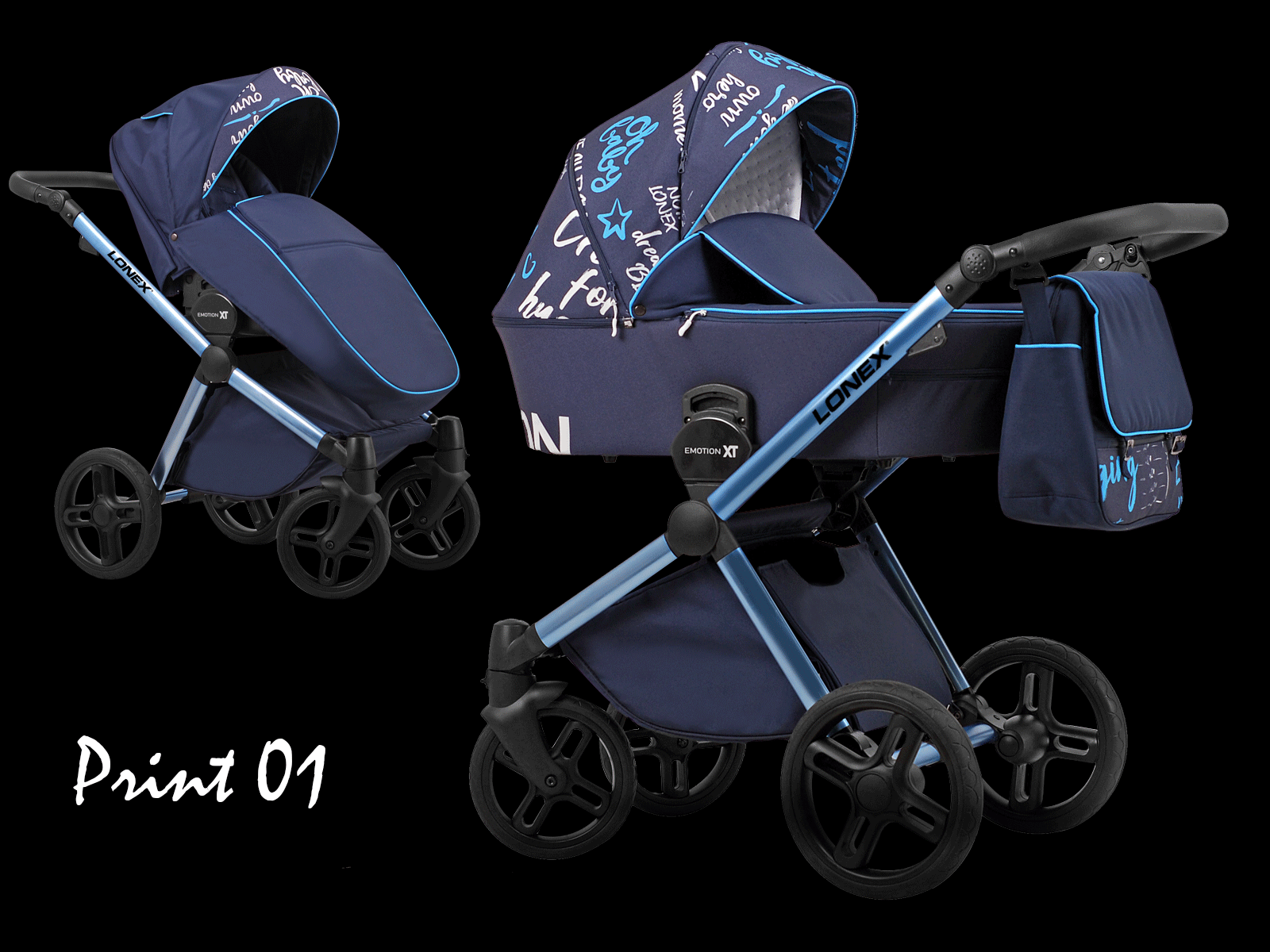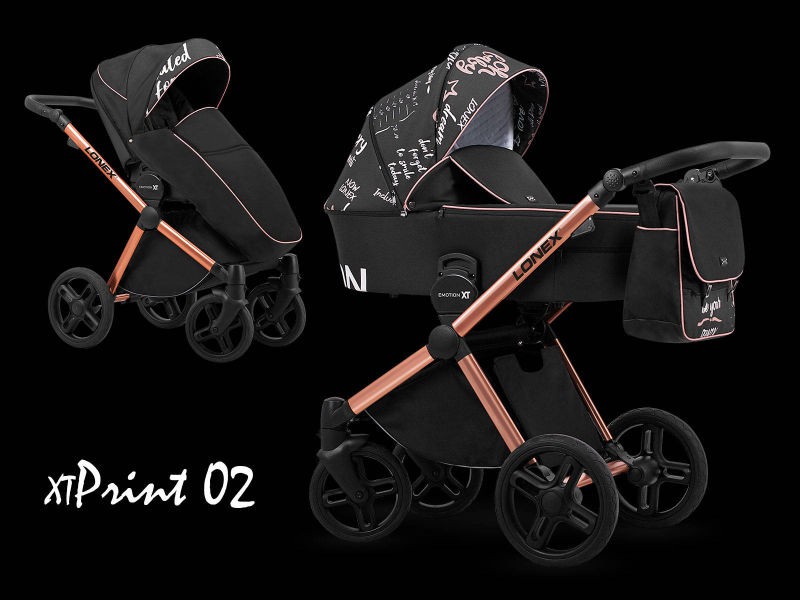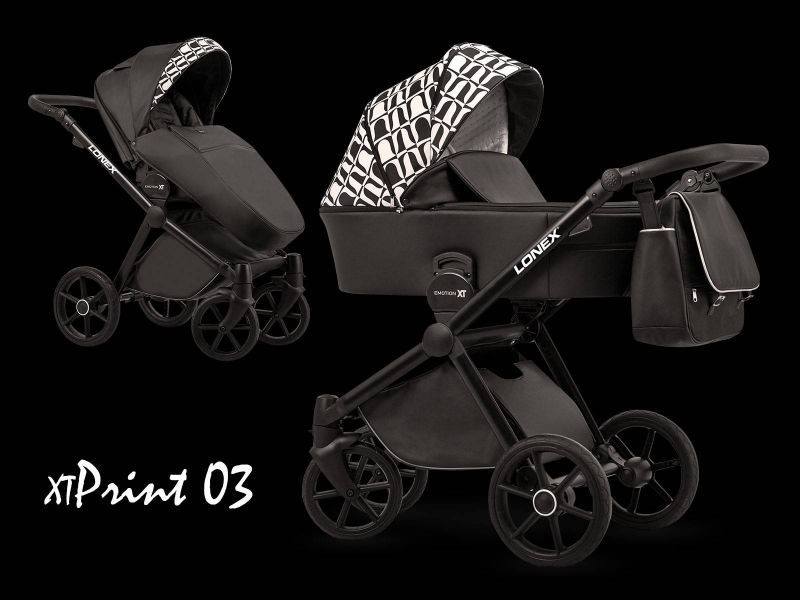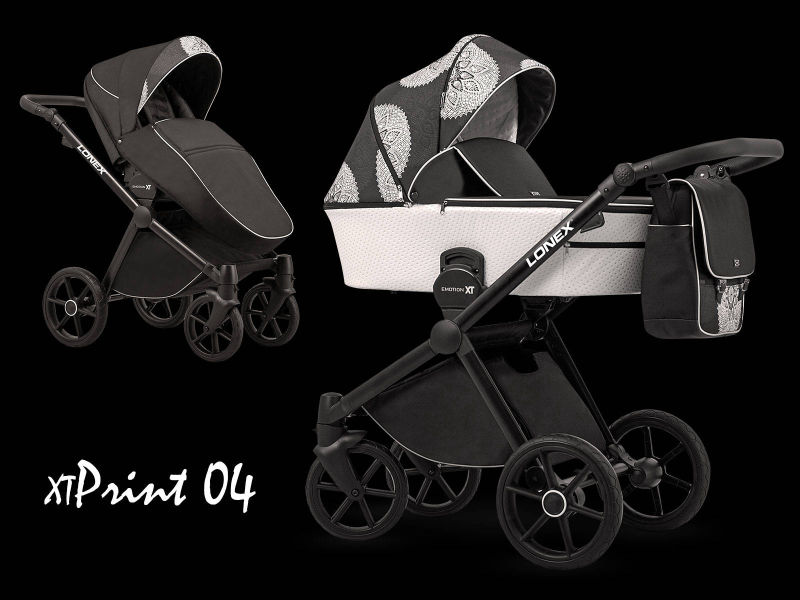 EMOTION XT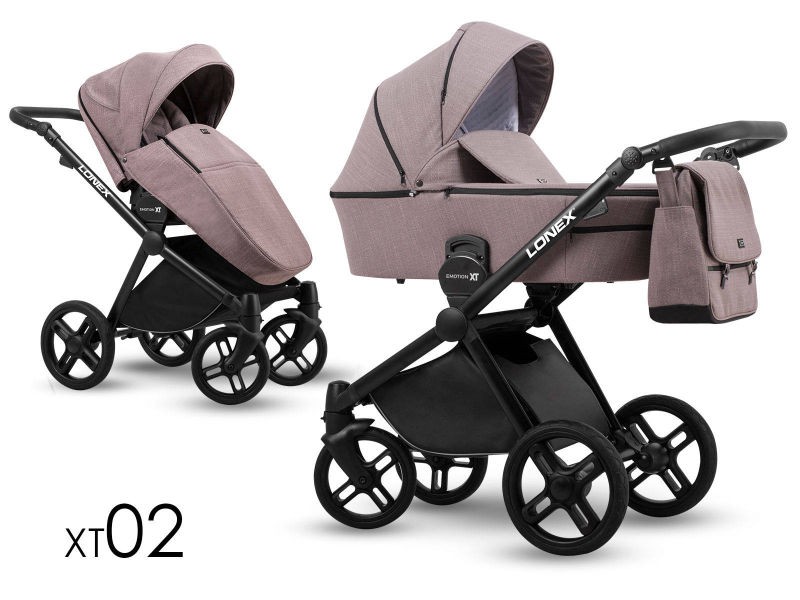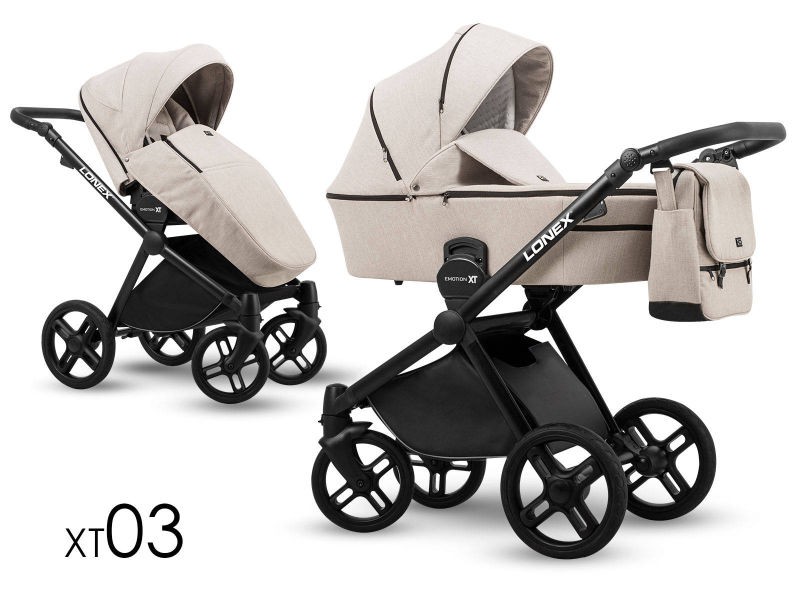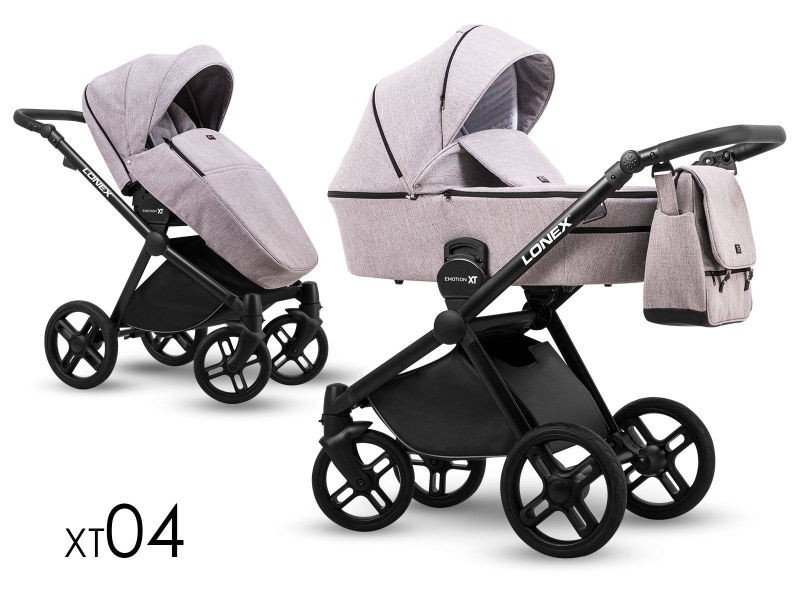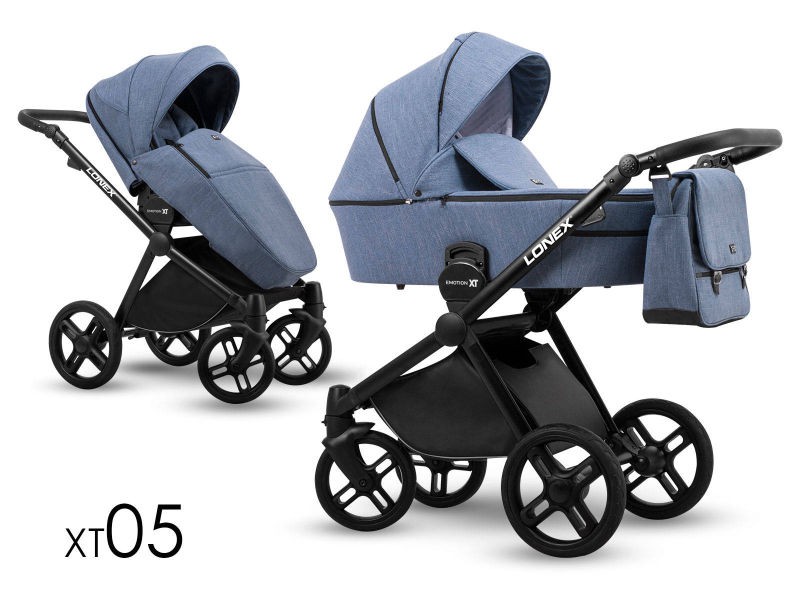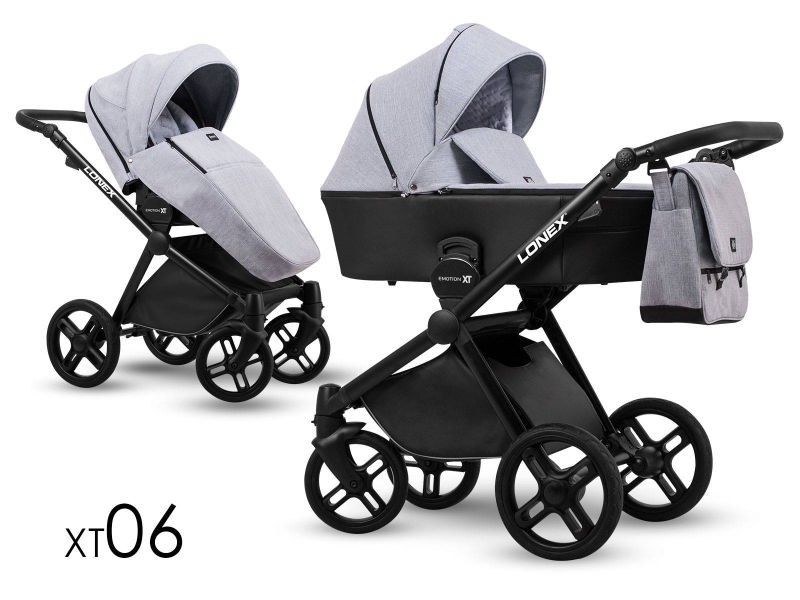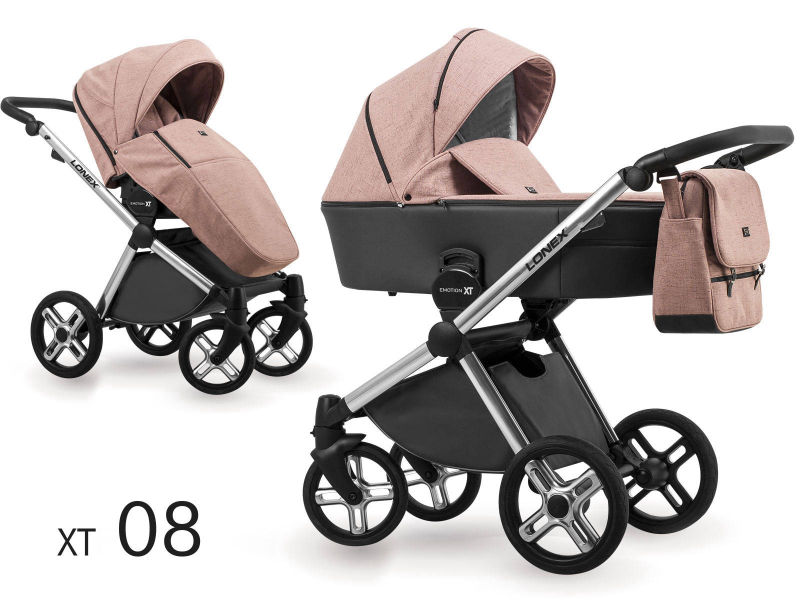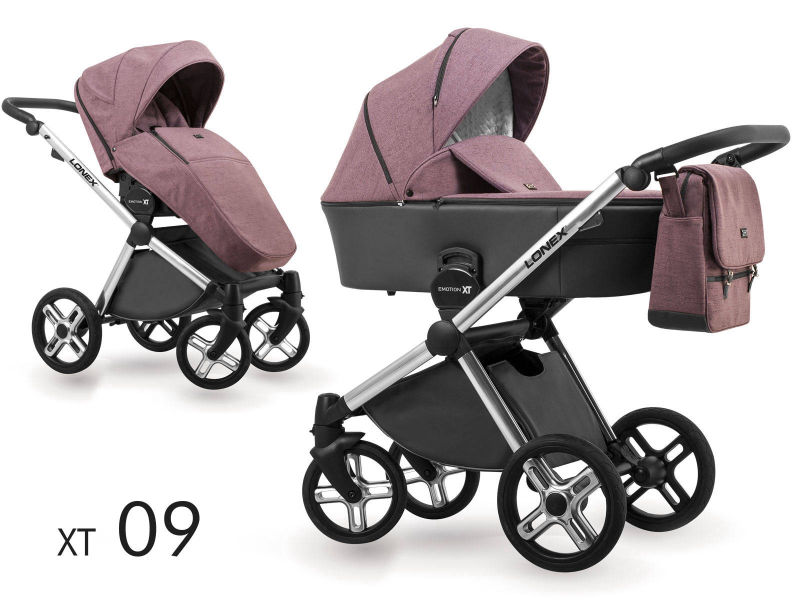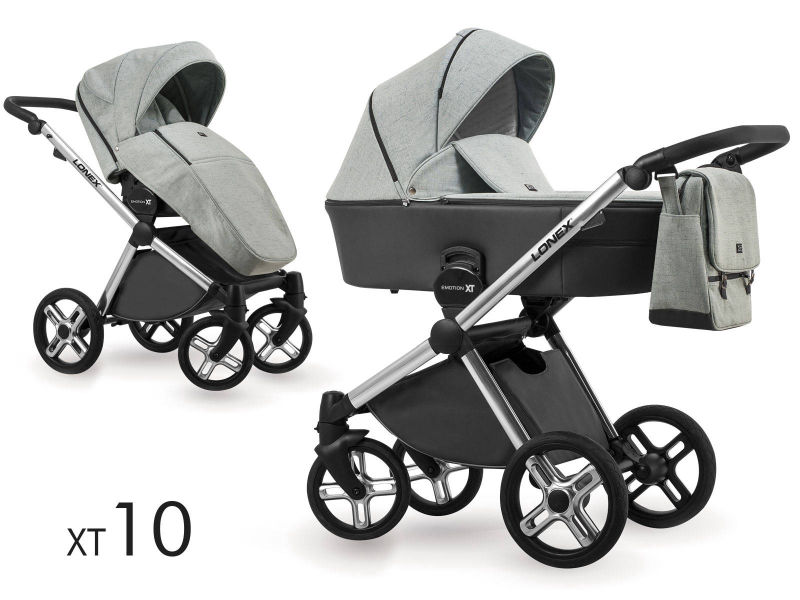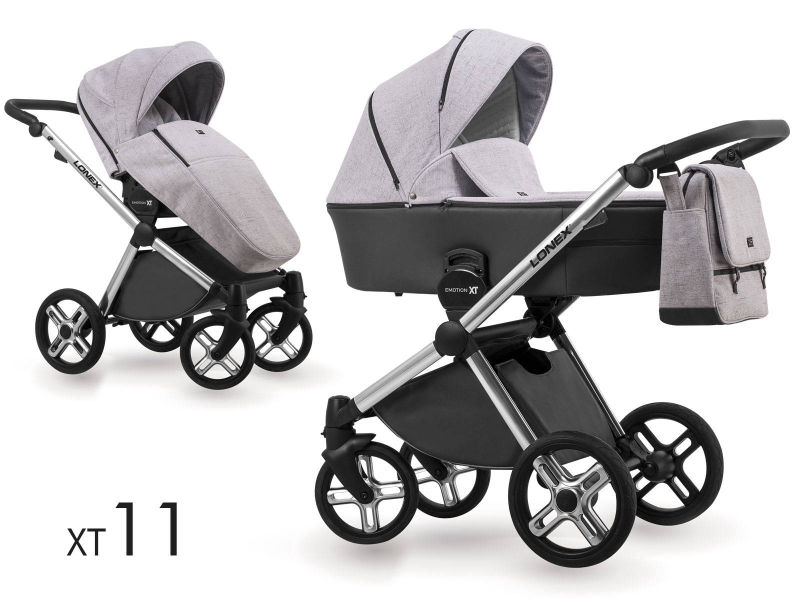 EMOTION XT ecco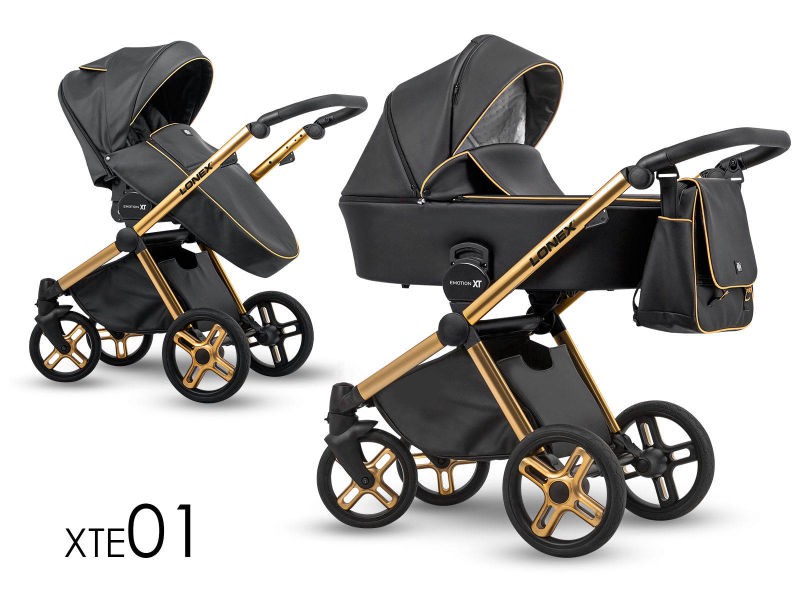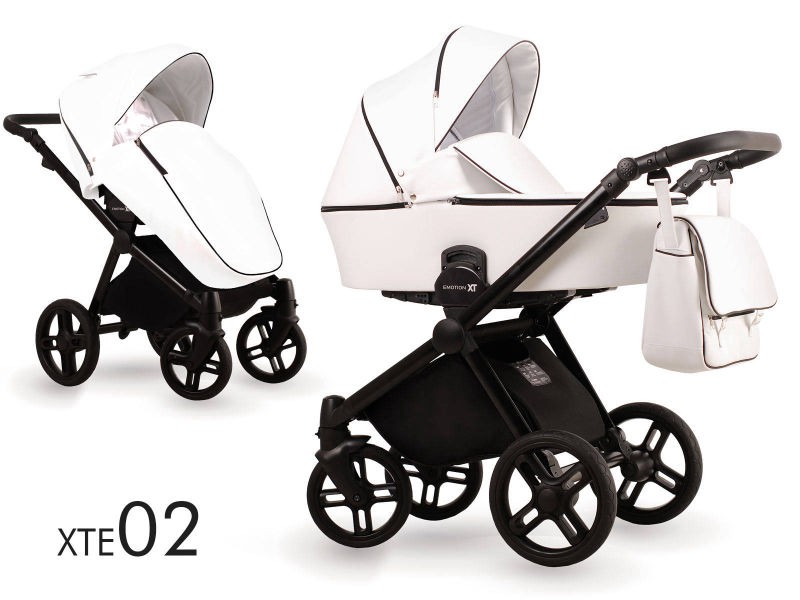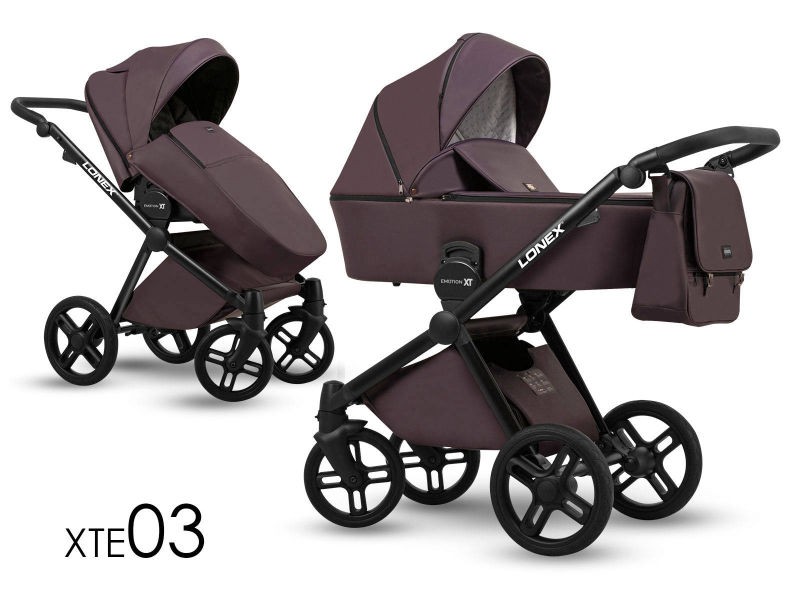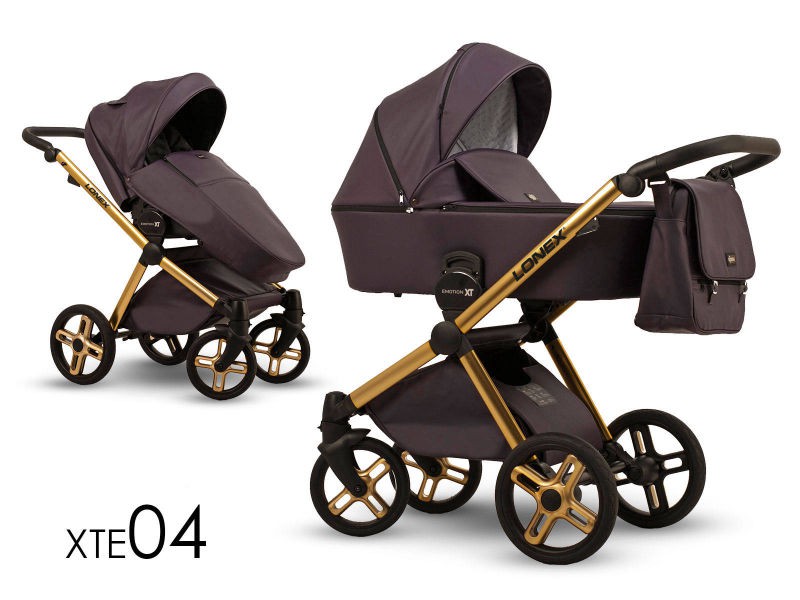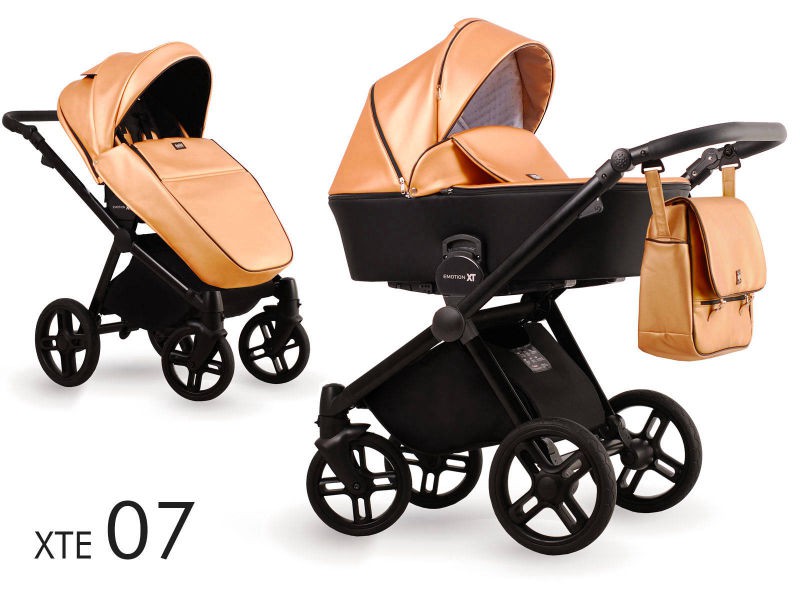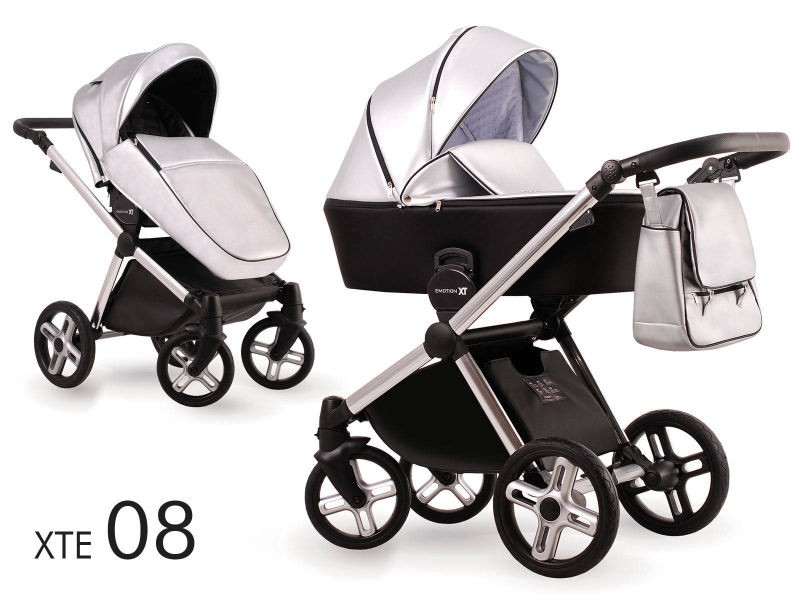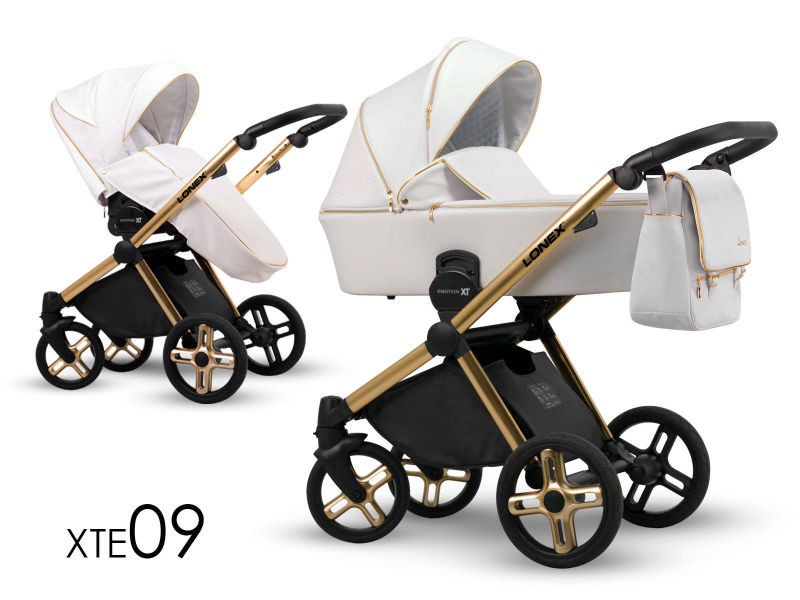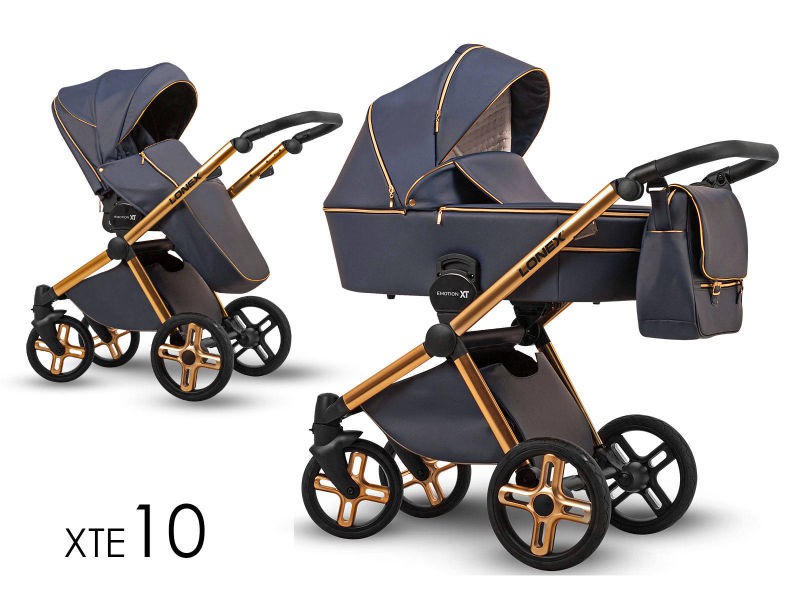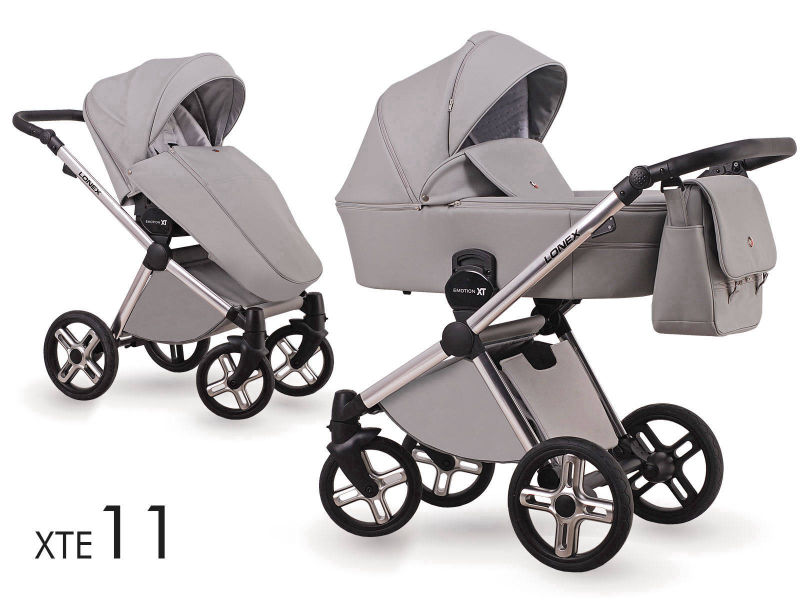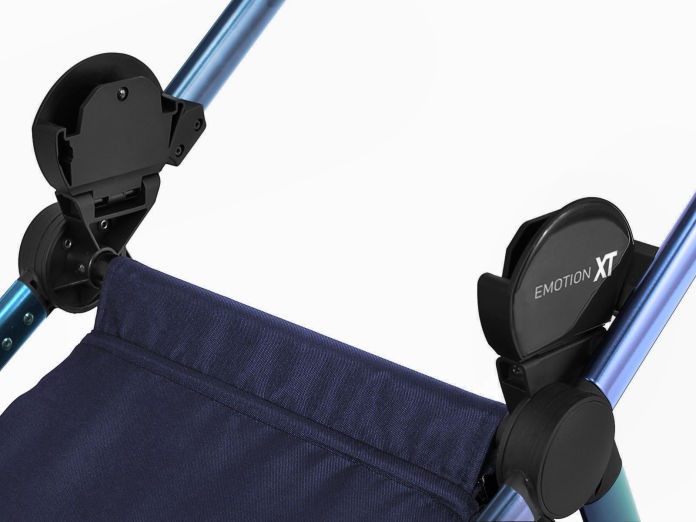 Reliability
The Emotion XT ist equipped with convenient squeeze and fold system. Its compact size helps to fit it in the car trunk.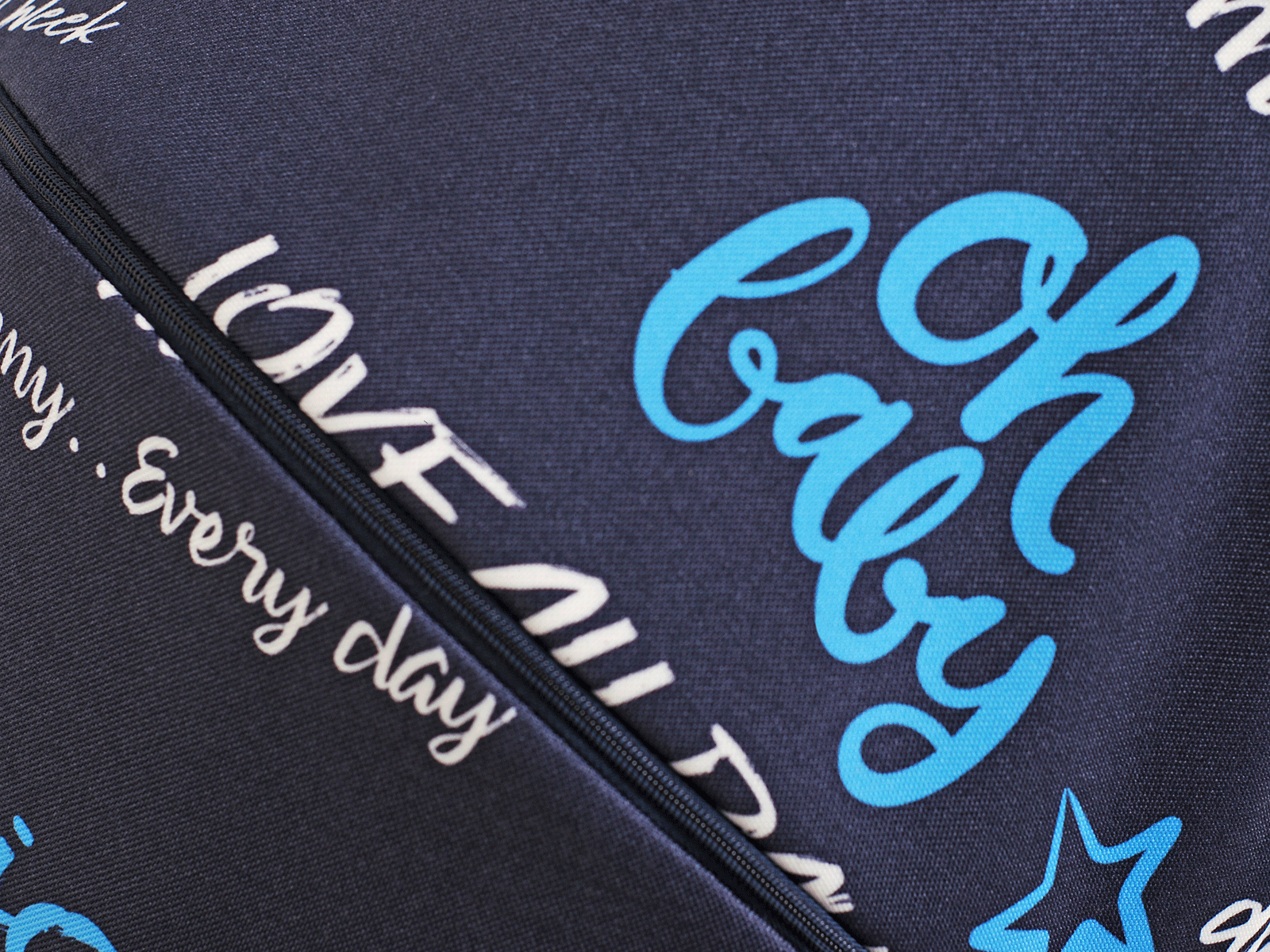 Quality
The italian waterproof fabrics of highest quality have been used to meet highest mother's and child's needs.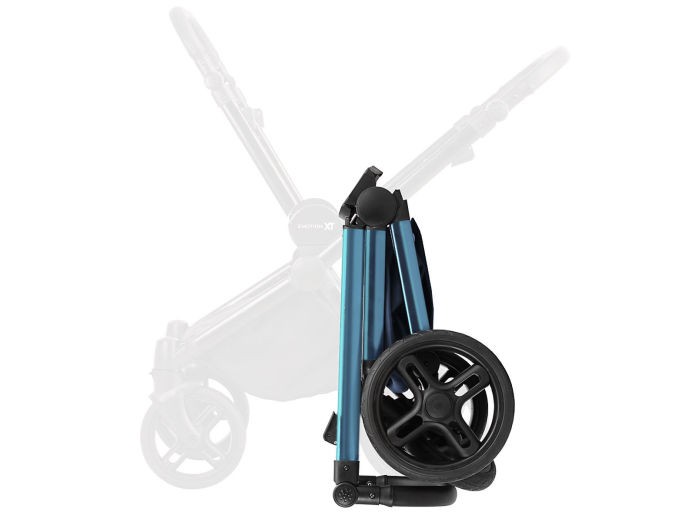 Innovation
A light and compact size frame can be easily folded. The reliable puncture-proof tyres will definitely not let you down while using the stroller.

Technology
Emotion XT
ONE CLICK
An innovative System allows you to combine a carrycot, seat unit and a car seat on the frame of the stroller.
BEST LOCK
Reliable Best Lock technology guarantees an easy-to-fold-system of the frame
GEL
The reliable puncture-proof wheels have been engineered for comfort, superior handling and added durability.
WATERPROOF
The high quality fabricks are water resistent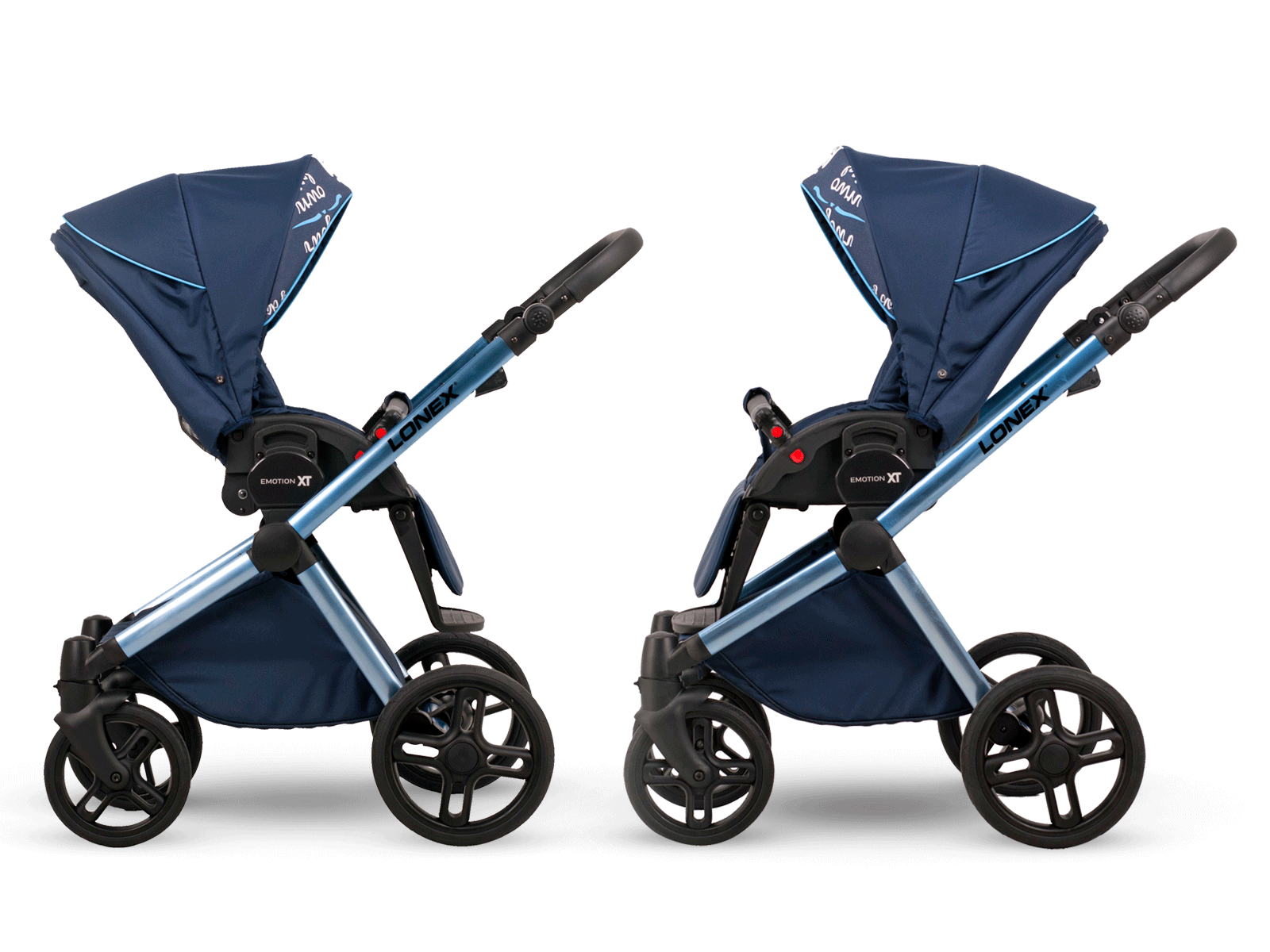 Direction
The seat unit can be arranged to the parent or forward facing. It is spacious and comfortable.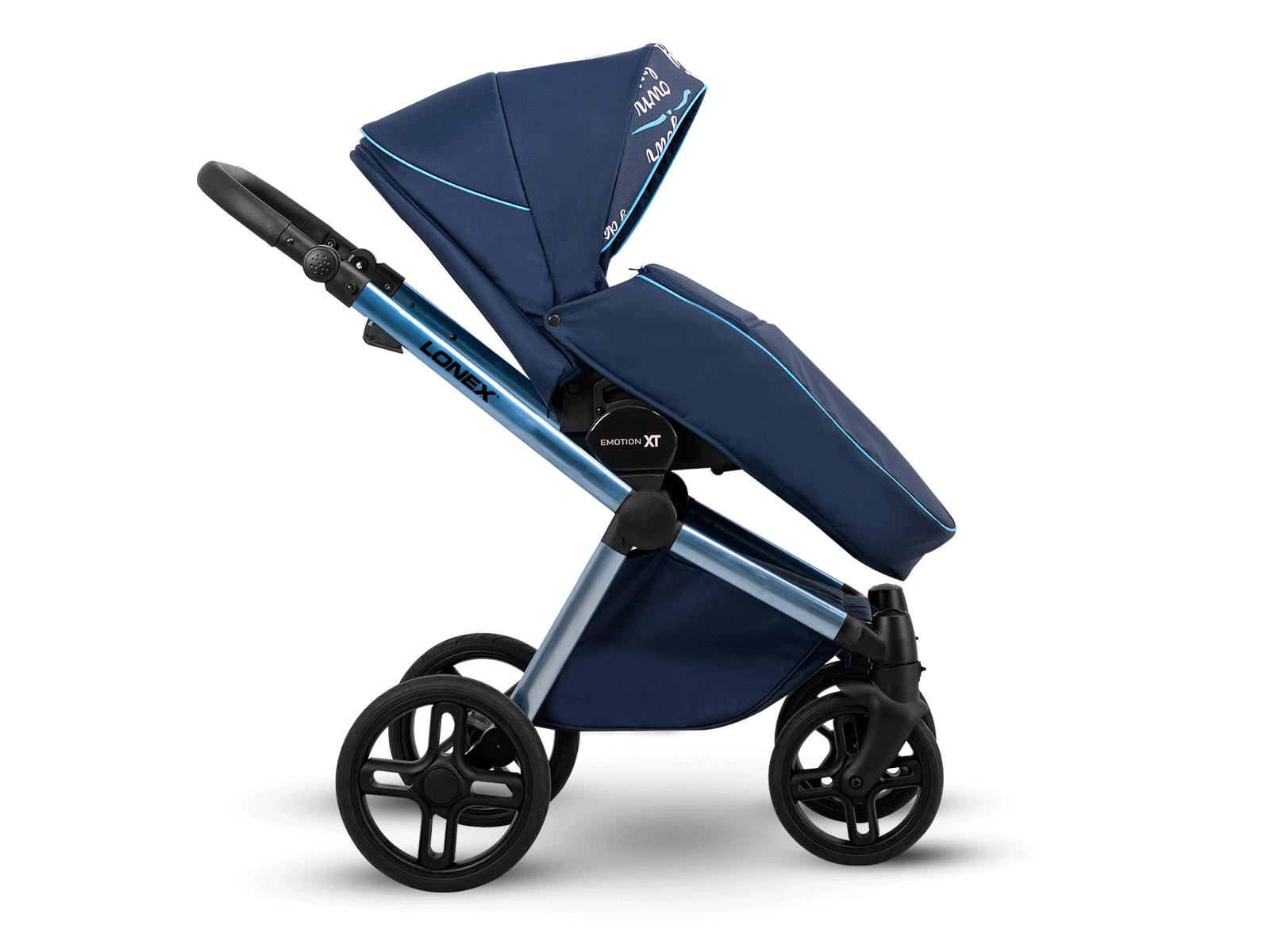 Apron
The high quality apron is included in standard price oft he stroller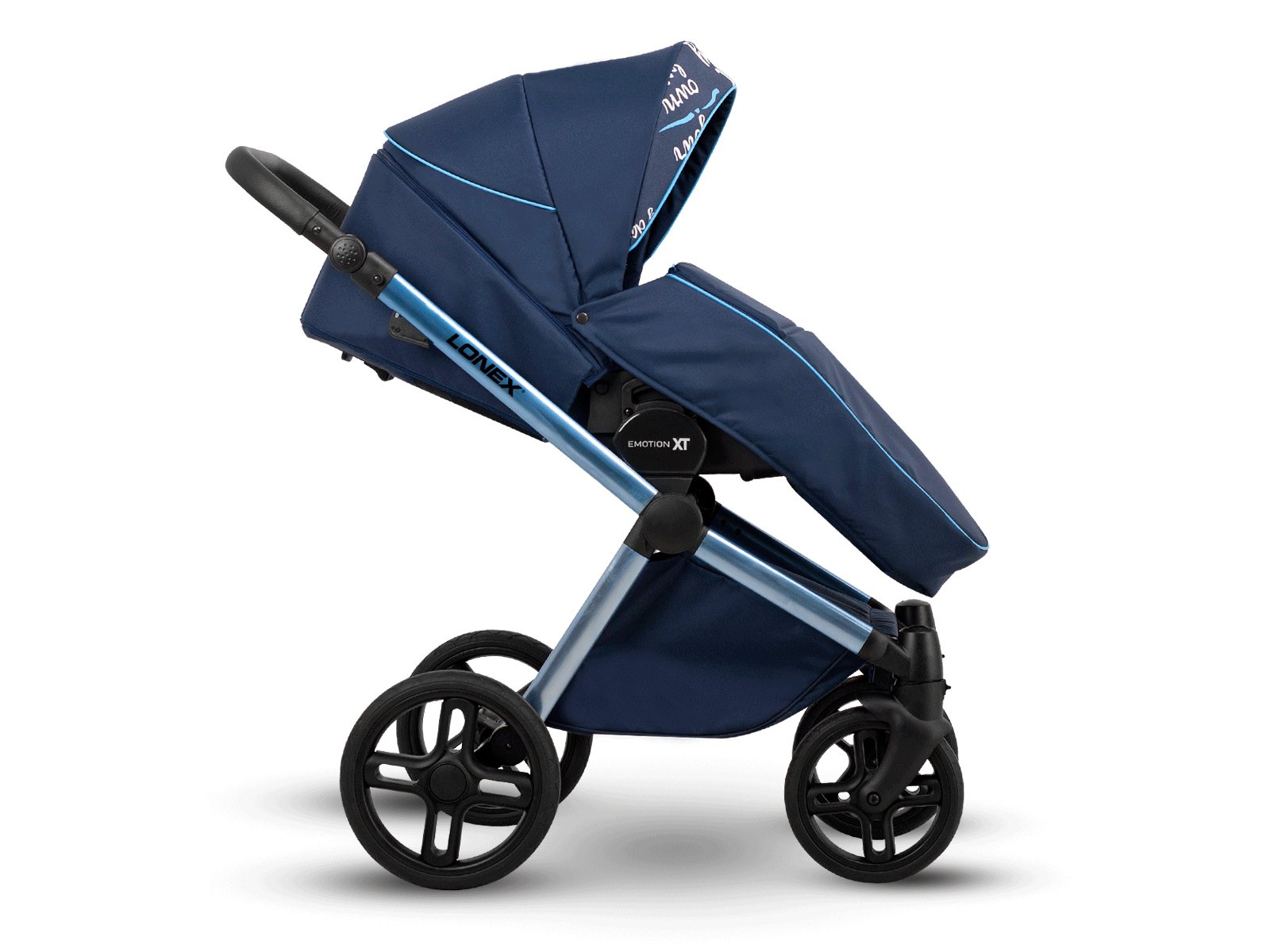 Seat Unit
The seat unit is equipped with an adjustable backrest and footrest, which should bring your child to a comfortable rest position: from lying down to the sitting position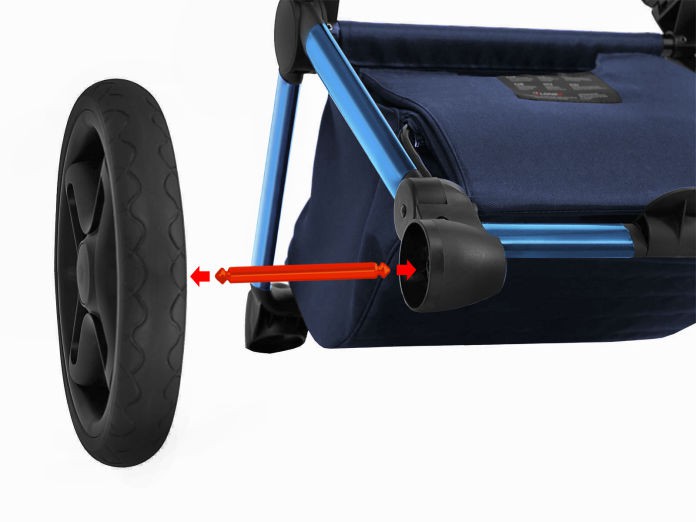 Without limits
Hidden Axle system used in EMMOTION XT strollers allows you to retract the axles in a frame.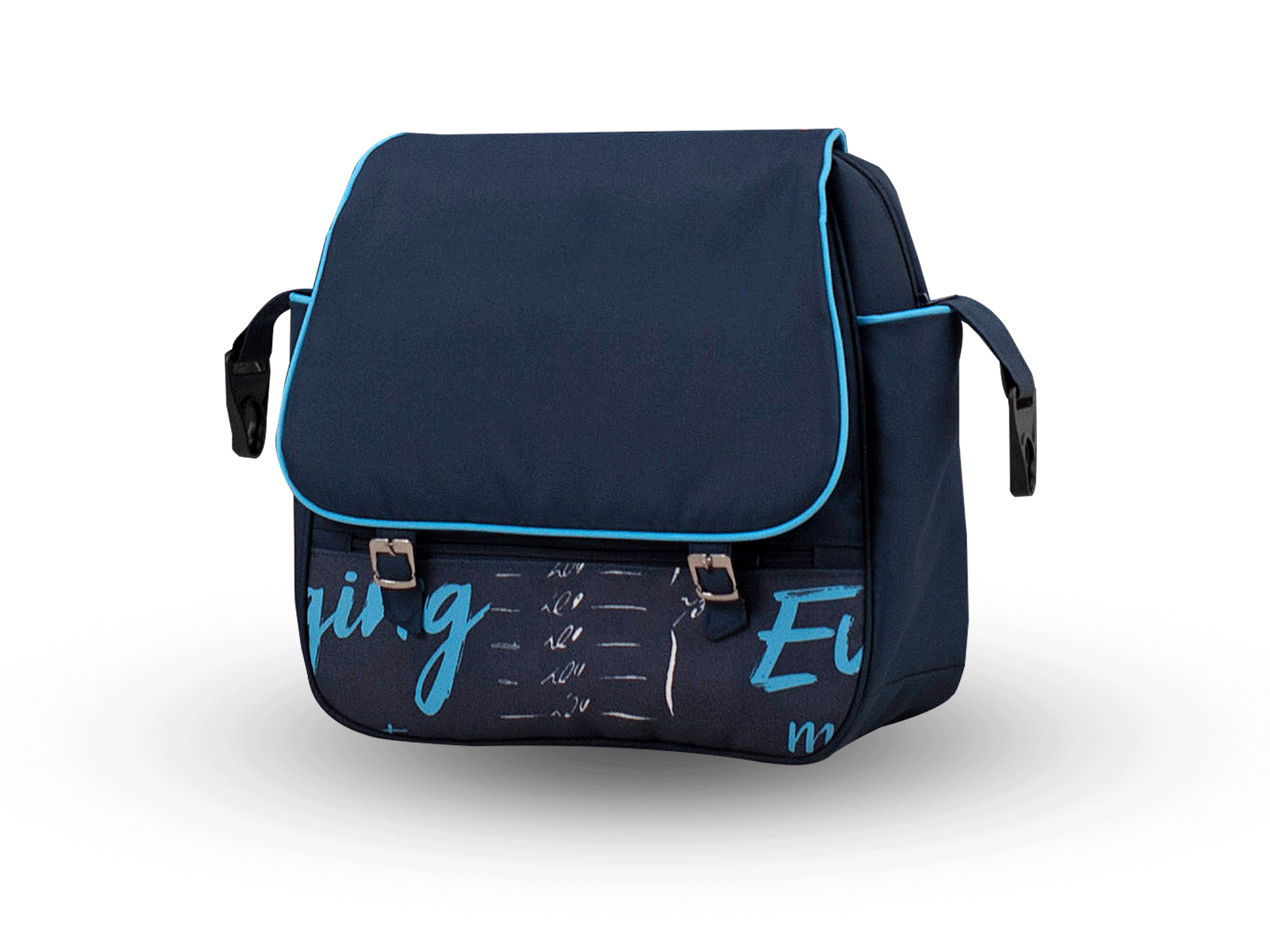 Accessories
The price includes: mother bag, MOSQUITO NET and a cup holder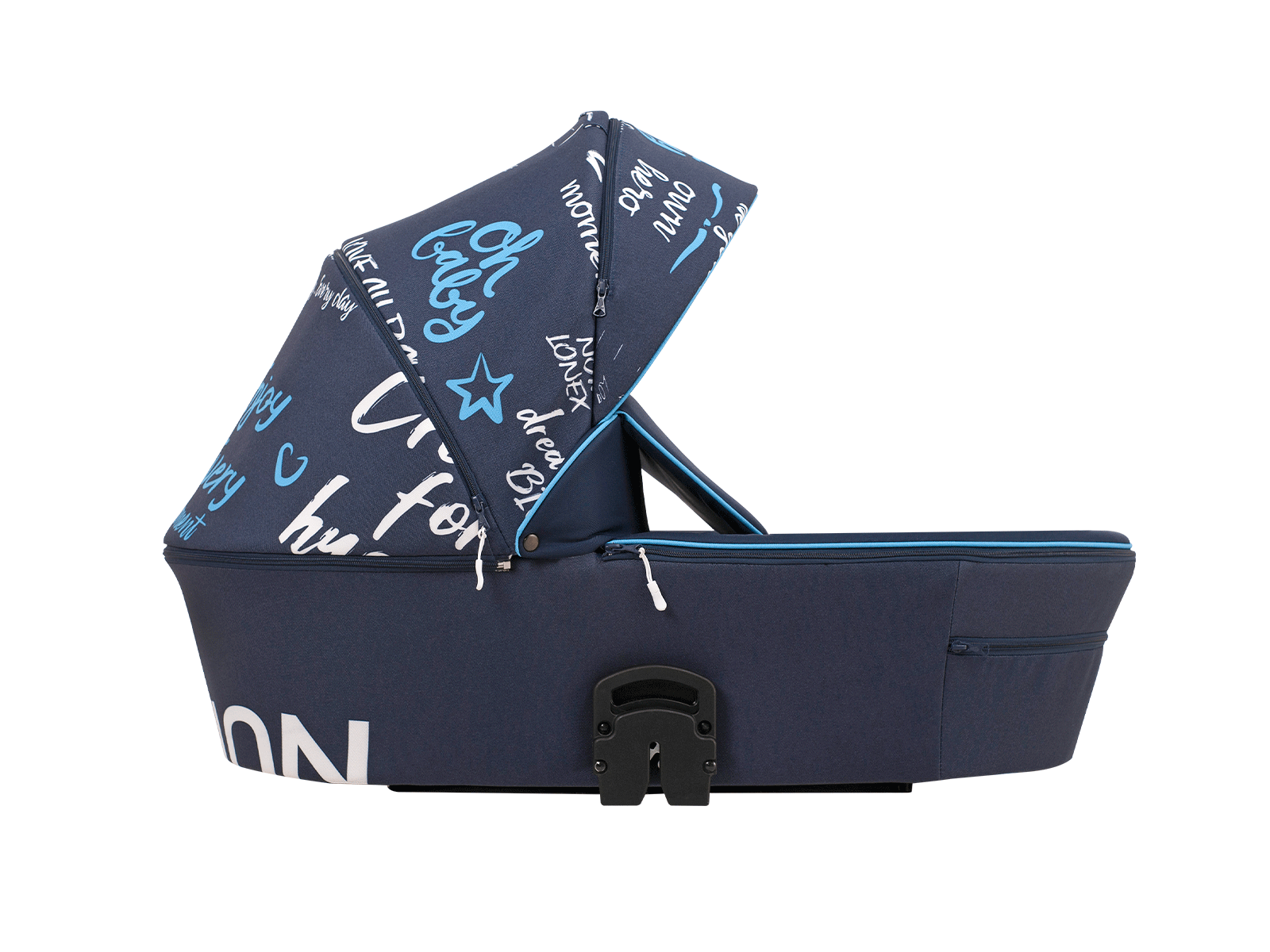 Gondola
Lightweight gondola with gradual backrest adjustment and cradle function.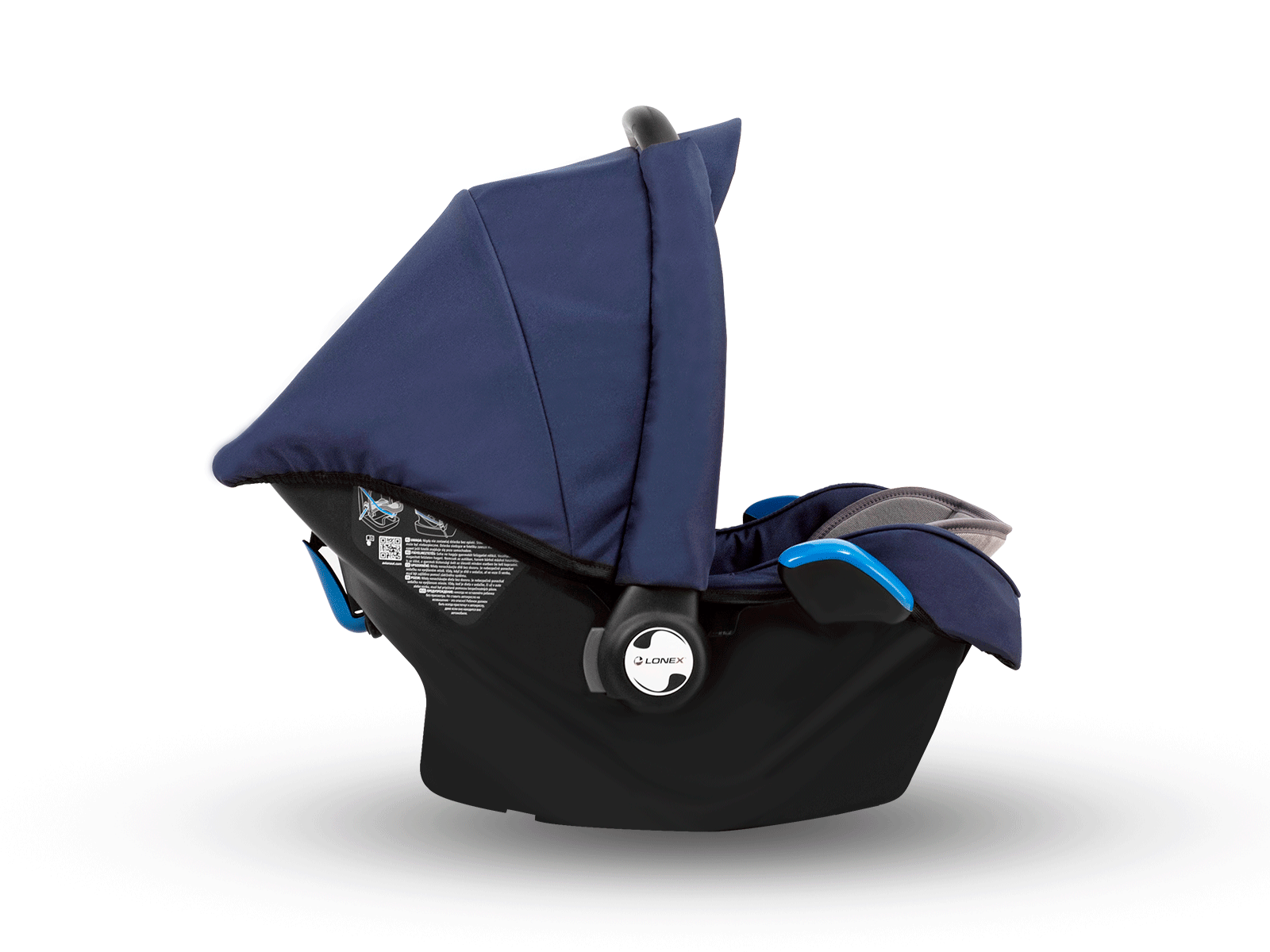 Car seat
The car seat is equipped with the latest KITE technology that meets the necessary safety standards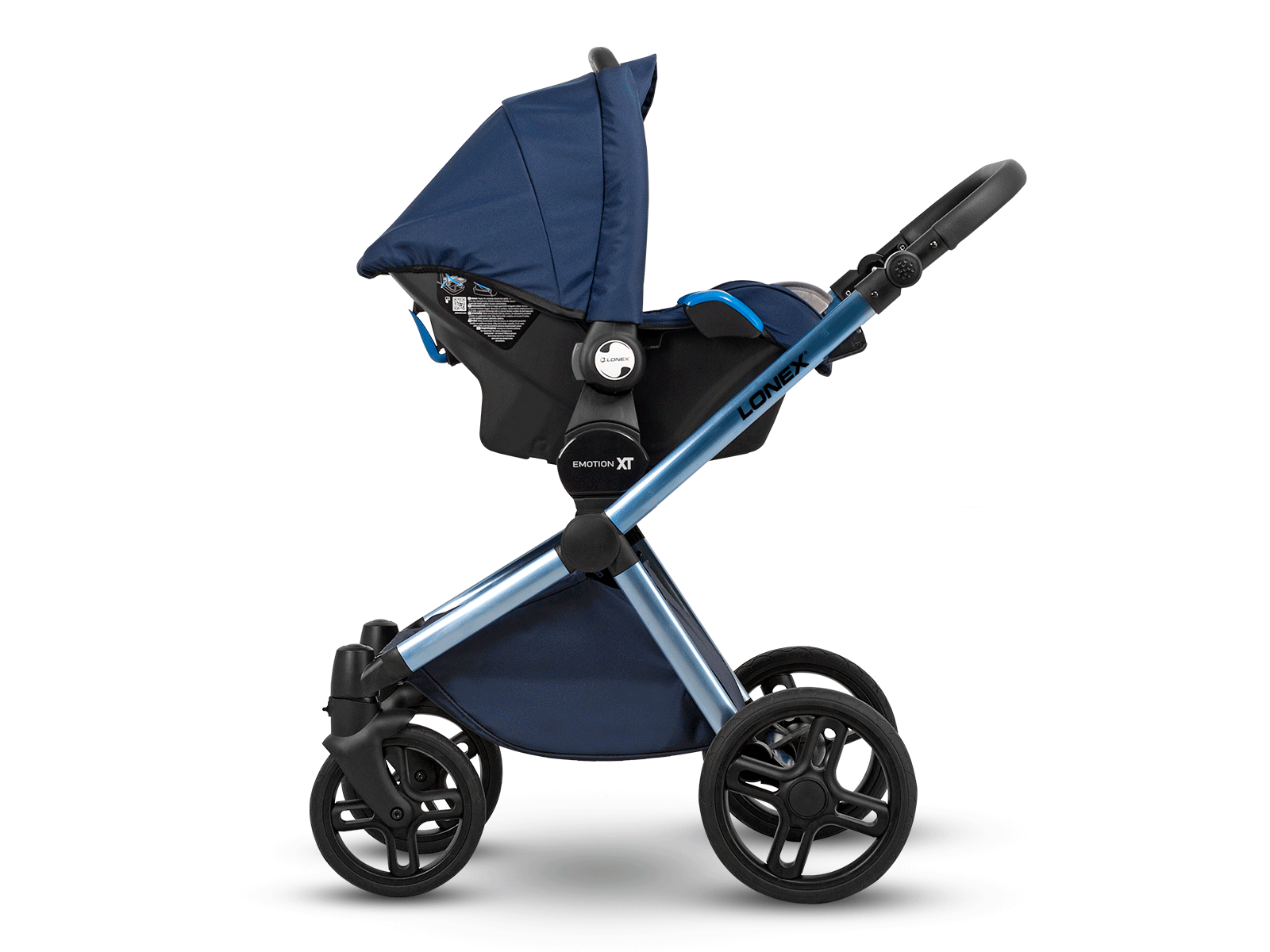 Adapters
With the use of multi car seat adaptors, you can convert the Emotion XT into an all-in-one travel system.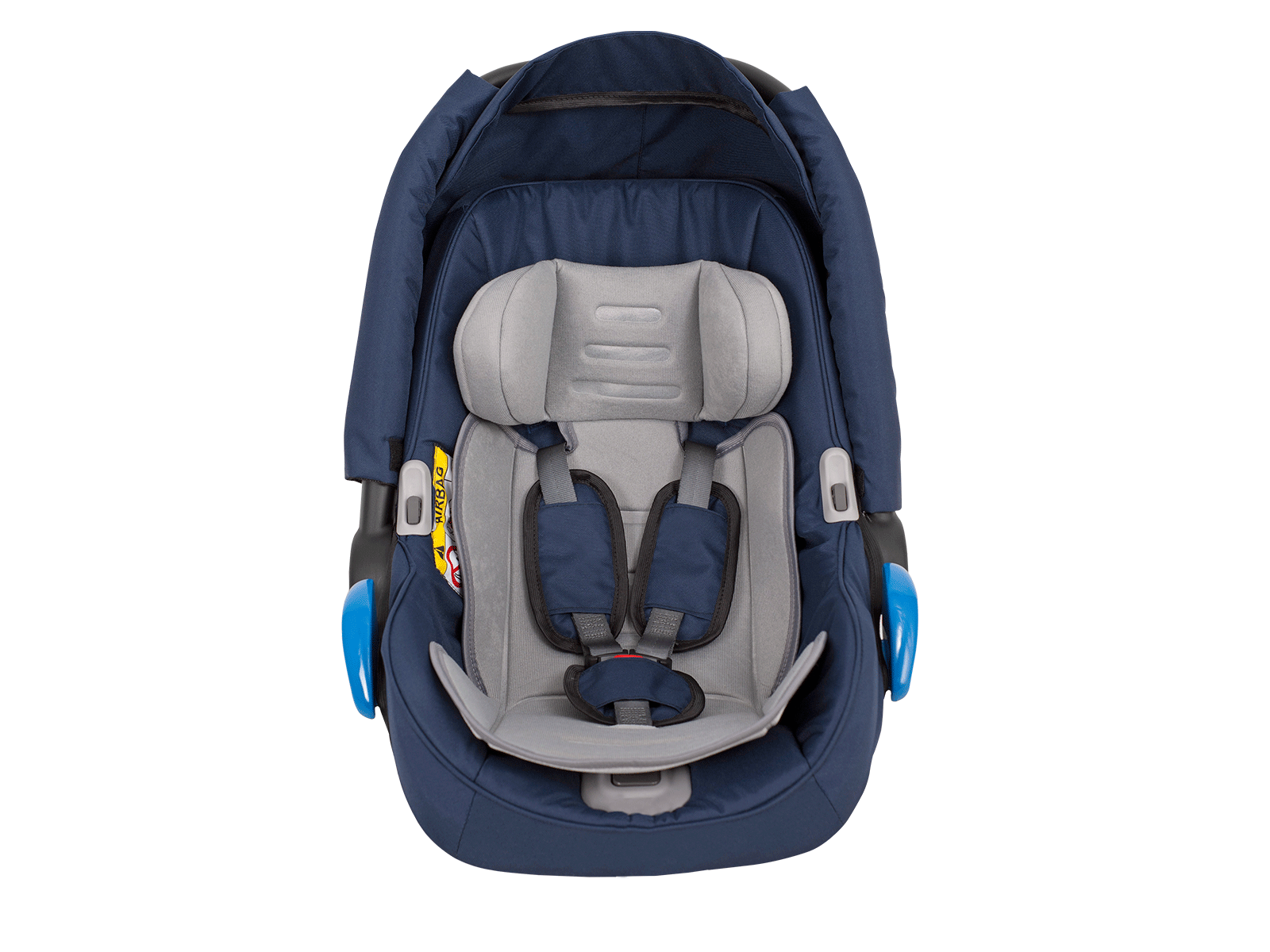 Inlate
The price of the car seat includes the safety belt and a comfortable inlate
Technical Details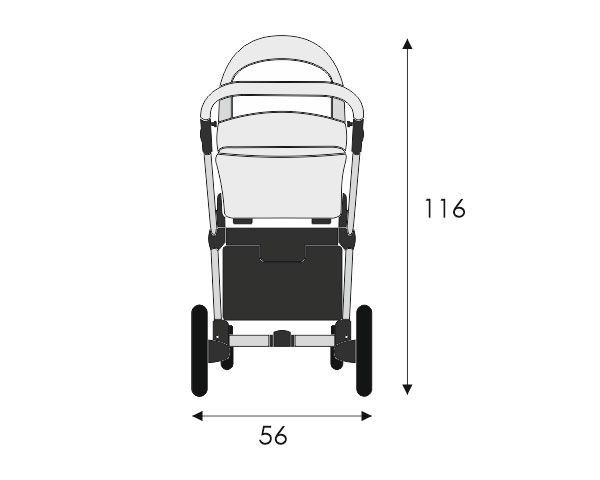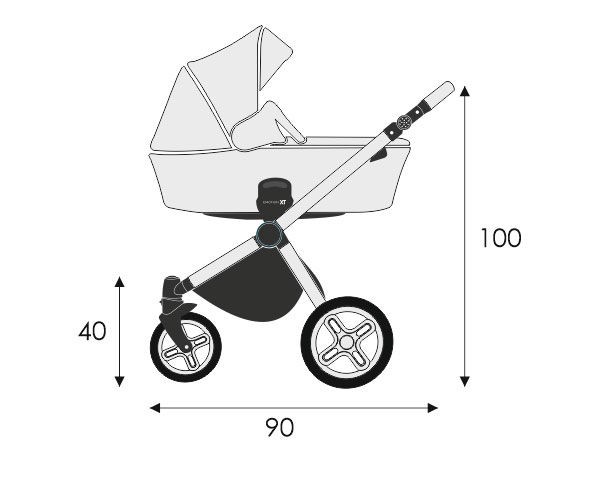 Technical Details (Carrycot)
length 82 cm /width 36 cm/hight 19 cm